next

The ALADIN is as spectacular as a starred night-time sky in the summer!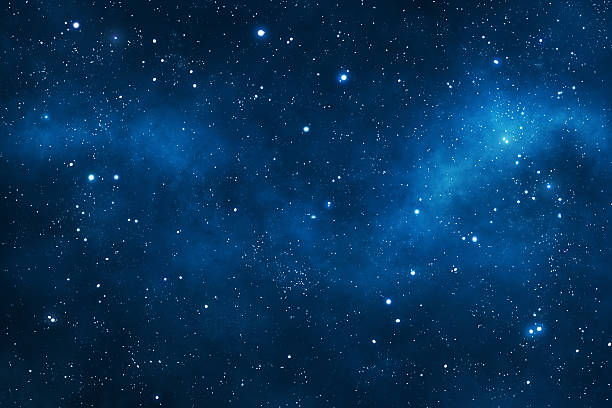 Its table top of pigmented lacquer gives the effect of a mysterious and poetic milky way. Its airy base appears to lift the stars.
The creator got his inspiration from a childhood memory: leaning over a well at night-time to look at the reflection of stars in the circle of water …. Like him, have you never succumbed to the magic of such a celestial vault?

A limited edition with only 12 pieces all signed and numbered.