next

I wanted both a simple footstool and a throne magnified in bronze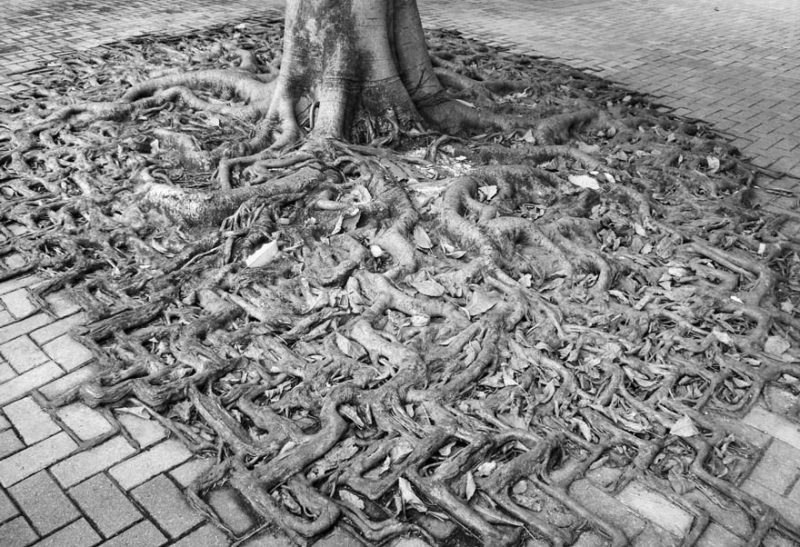 The NEGUS stool is one of Nicolas Aubagnac's latest creations. With its timeless and impeccable proportions, this seat brings us back to basics. A simple curve acts as a seat as if it were a sheet that has been delicately suspended. The seat reminds you of a game of braiding with its very graphical design. Its four carved feet make you think of a plant, such as a creeper, that sprouts from the ground in order to support the suspended seat. Considered a sculpture, the Negus stool has been cast in bronze and polished/patinated by hand.
Only 12 examples exist, all signed and numbered.
The ideal adornment for an entry hall, a bedroom or a garden ....