fine design
by Nicolas Aubagnac
Nicolas Aubagnac uses timeless and fundamental geometrical shapes and gives his creations clean lines with beautiful proportions. The materials he prefers are "noble" and rare : solid steel, chiselled bronze, gold leaf, precious wood, straw marquetry, lacquer, leather, parchment, shagreen. These sophisticated materials are assembled with perfection and a certain taste for luxury details.
Every creation is signed by a stamp.
furniture
by Nicolas Aubagnac
In limited edition, the furniture designed by Nicolas Aubagnac is timeless and can easily be mixed with antics or modern art.
explore the collection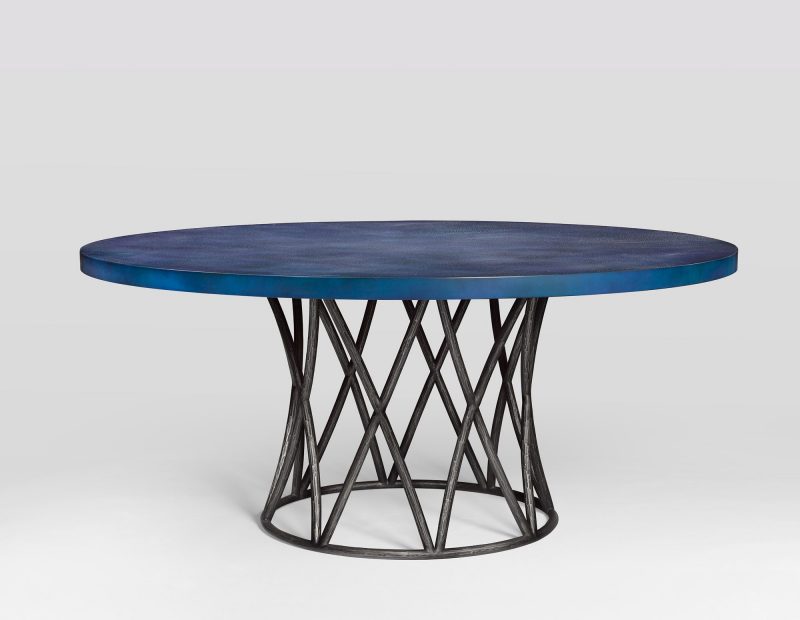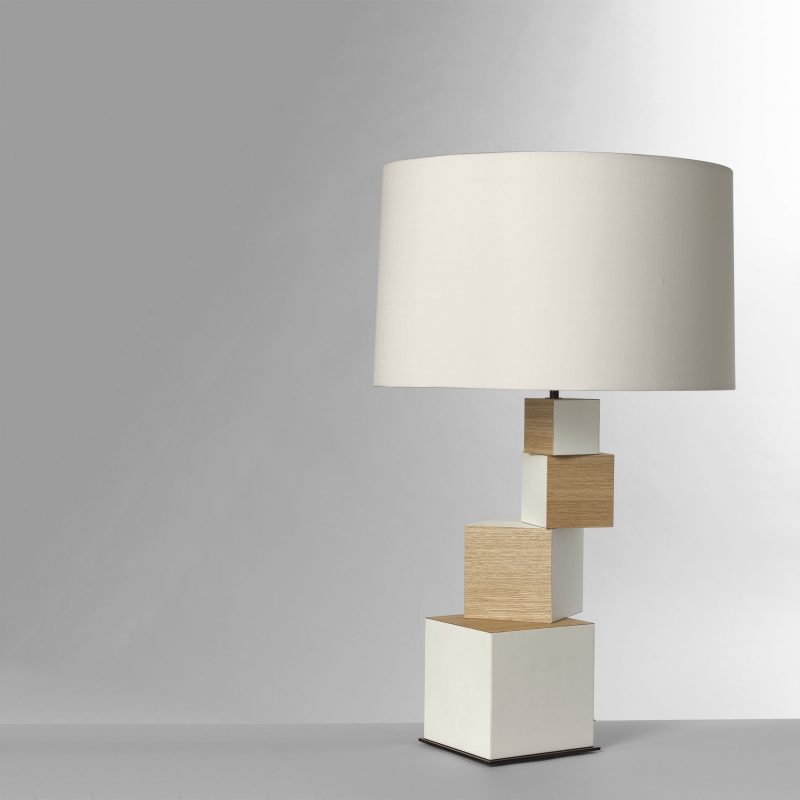 lighting
by Nicolas Aubagnac
Precious lamps to enlighten your room as well as your imagination.
explore the collection
rug
by Nicolas Aubagnac
In wool or in silk, a rug as a hyphen between interior space and furniture.
explore the collection