next
The Notte lamp came about after Nicolas Aubagnac metthe two glass makers George and Monique Stahl.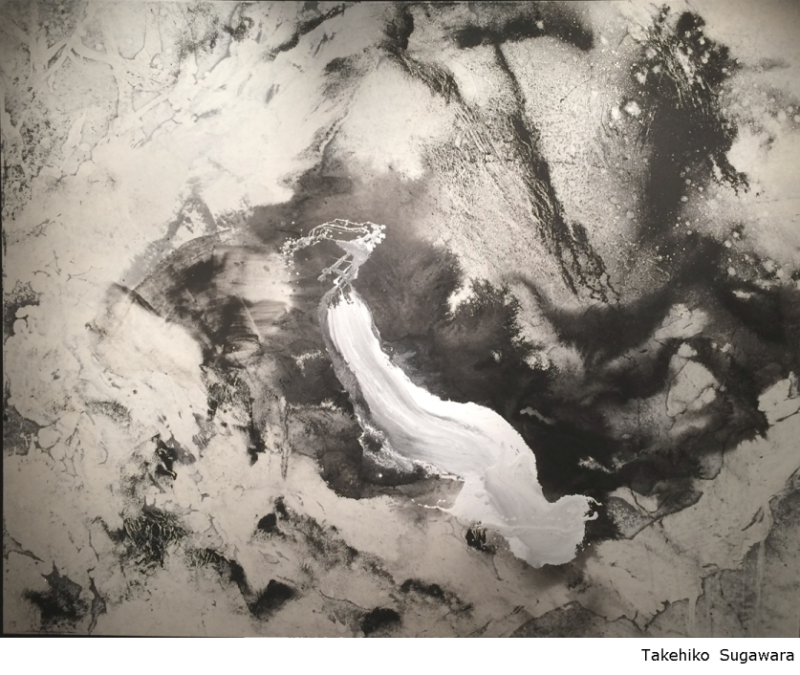 It consists of a block of molten glass with a swirl of pure black, translucent and opaque.
The inspiration for its sculptural form comes from a 12th century military landmark and its unusual texture from a painting by the Japanese artist Sugawara. In order to make this sculpture of light, each piece is fired at a temperature of 900 degrees for several hours before cooling down for 15 complete days!
Each piece is therefore unique.

Limited edition with only 12 signed and numbered pieces.